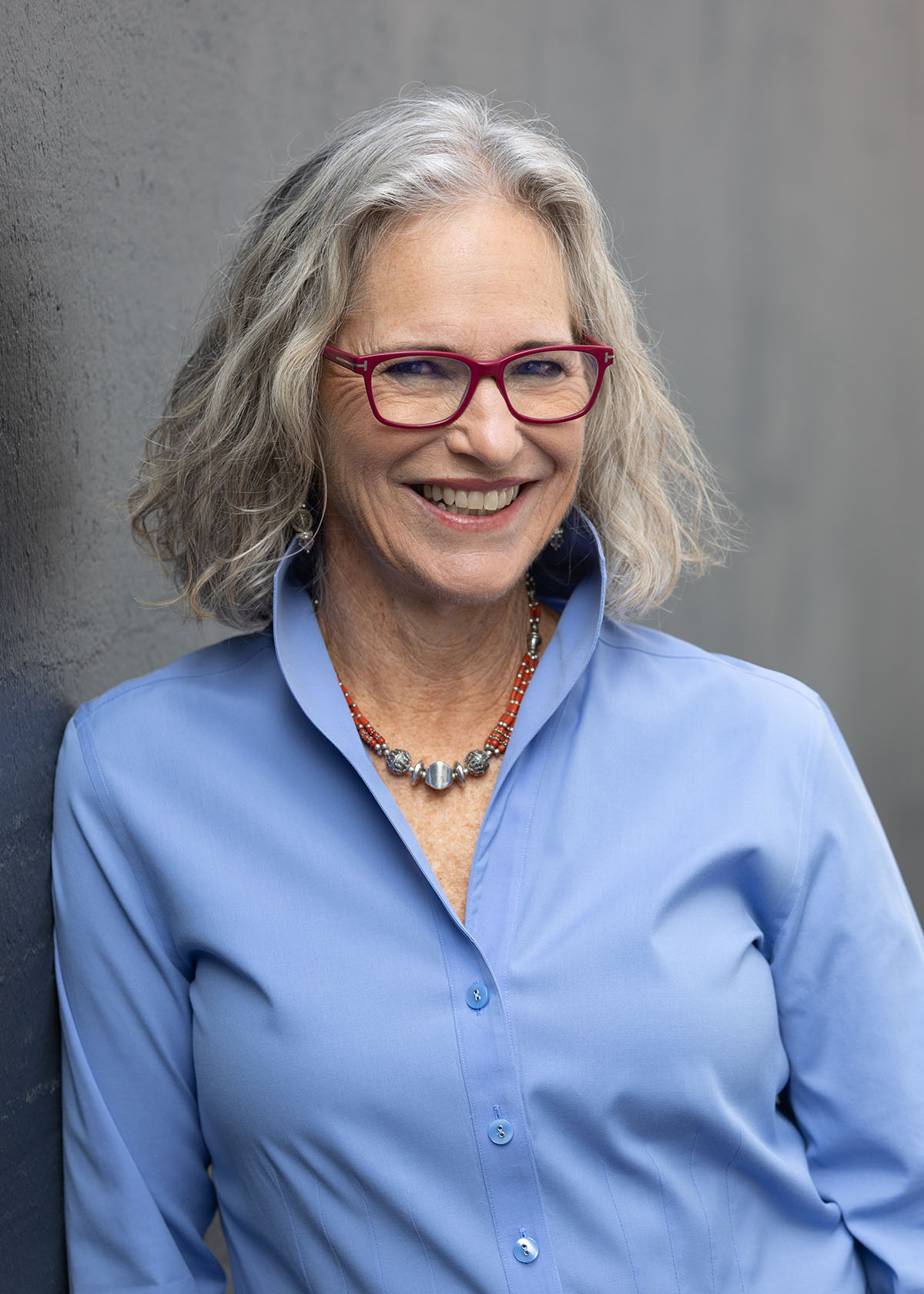 Barbara Wilson, RLA, is a landscape architect registered in Connecticut, New York and Massachusetts. With over 30 years in the profession, she worked with many notable landscape architectural offices before making the decision to found her own firm.
Working primarily in Connecticut and New York, she has significant experience in high-end residential landscape designs and wetland permitting. Additionally, she has experience in historic preservation, streetscape enhancements, corporate & campus planning, and urban park designs.
Her work experience included all phases of development from conceptual planning to site planning, municipal approvals, planting designs, construction documentation, specification development, estimating, project management and construction administration. She provides consultations and submittal of applications to local towns for Inland Wetland permit applications and is a former Member of the Inland Wetland Commission in New Canaan, CT.
She especially enjoys designing elegant plantings that enhance any property and working collaboratively with clients to realize every detail of their vision. Her years of construction administration experience on a variety of projects helps her focus on getting projects built on time, within budget and smoothly by facilitating the coordination of all the contractors for the installation of the landscape elements.
Barbara holds a Bachelor's Degree from Connecticut College with a concentration in Botany and a Master's Degree in Landscape Architecture from the University of Massachusetts.
ASSOCIATION MEMBERSHIPS
Licensed Landscape Architect— Connecticut, New York & Massachusetts
American Society of Landscape Architects
Council of Landscape Architecture Registration Boards (CLARB)
American Horticulture Society
Ecological Landscape Alliance
New Canaan Beautification League—Board Member
Our Process
We begin each project by meeting with the client to discuss their landscape needs and evaluate the qualities and condition of the site. From this a site analysis is prepared that will be incorporated into either an overall landscape master plan or a design development plan showing more detailed plantings or hardscape elements.
These initial plans help to determine if any regulatory permits are needed which can be coordinated thru our office. Additionally a potential budget or phasing program can be prepared from the master plan or design development plans. Then, as requested, we can guide the project thru the bidding process and construction documentation so that qualified contractors can provide level bids.
As needed, we can also aid the implementation of the project, serving as the client representative during construction as construction administrator. Finally, we can also provide guidance on long term maintenance of the finished project.