Barbara Wilson, LLA, is a landscape architect registered in Connecticut, New York and Massachusetts. With over 23 years in the profession,
she worked with many notable landscape architectural offices before making the decision to found her own firm.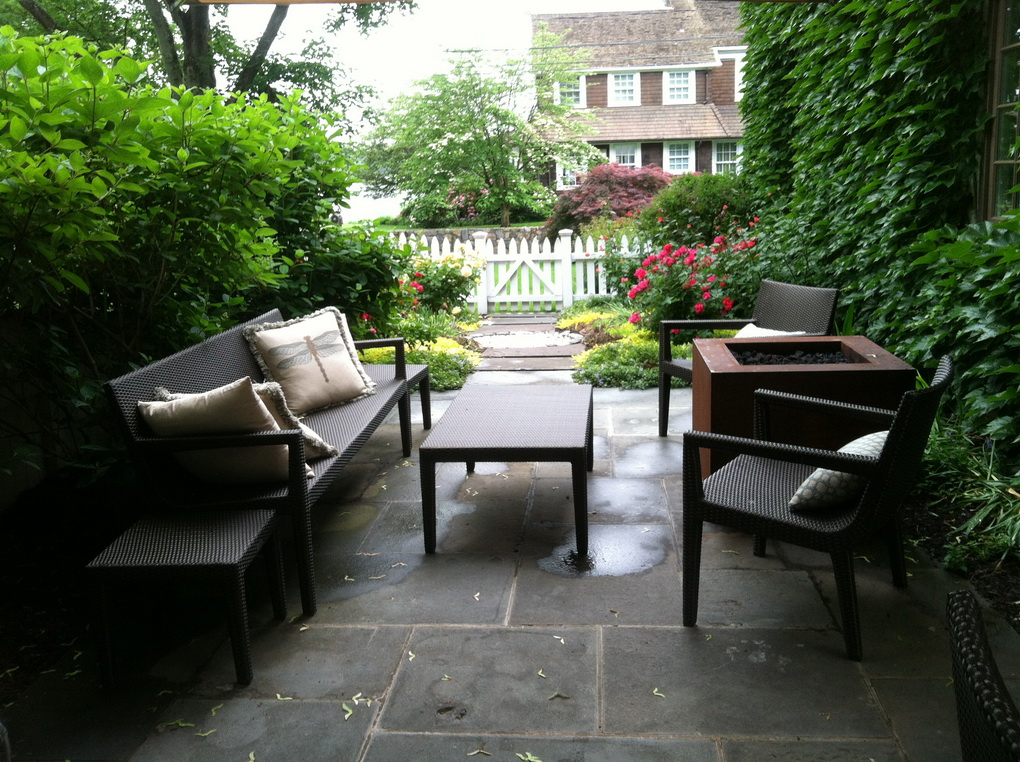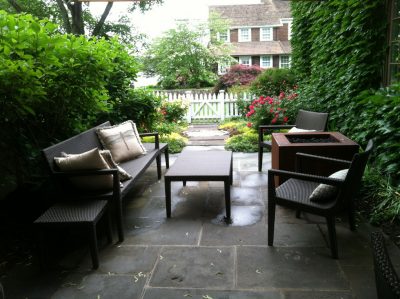 Barbara Wilson Landscapes has creatively overcome challenges and constraints on many residential projects to transform the landscape into the owner's dream.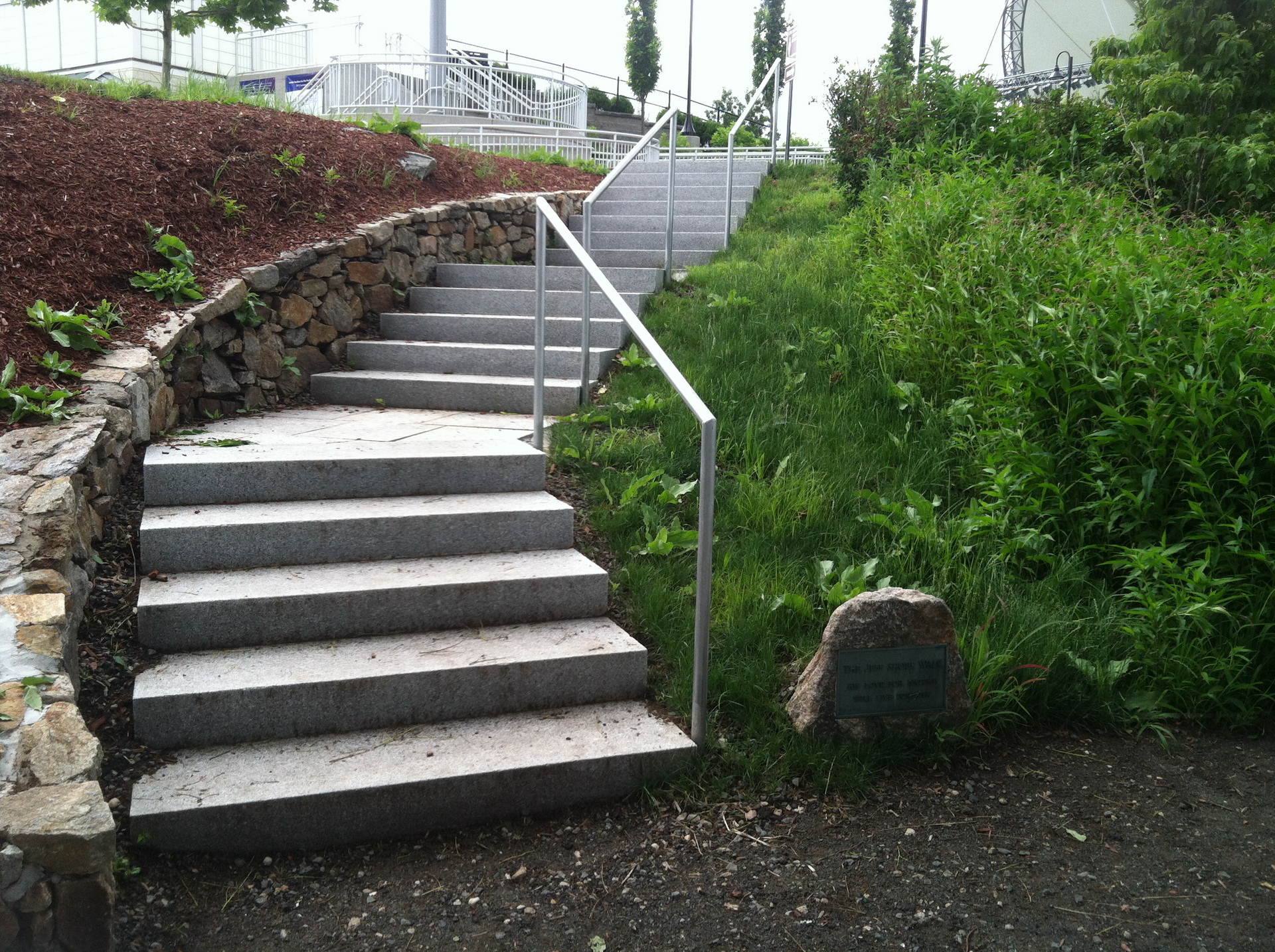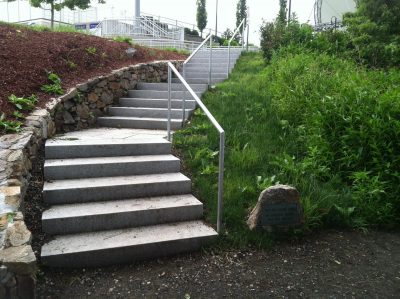 Barbara Wilson Landscapes will create a welcoming and functional landscape for properties like colleges, commercial properties, elderly housing and more.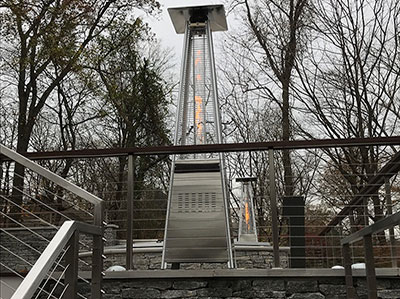 Barbara Wilson Landscapes is able to provide unique and striking elements for your landscape. These can include fountains, pools, walkways and other features.